Michigan Technological University and Aarhus University in Denmark offer summer research opportunities in Denmark.
Explore sensor development and biomarker discovery to improve detection of cancer, malaria, and more with this international research opportunity.  Students will learn to create small, handheld sensors,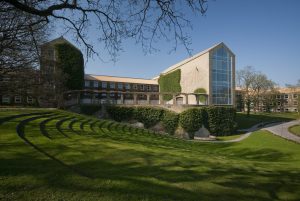 explore new biomarkers for cancer and determine the clinical relevance of these biomarkers.  All of this research will be conducted at Aarhus University in Denmark.

In addition, a communication student will be involved to help the students develop blogs and videos to highlight the research and cultural activities in which the students participate.